Health & Fitness Marketing Agency
We grow businesses to their maximum potential.
Our primary goal is to boost the revenue and visibility of your brand. Do you strive for growth and more long-term members?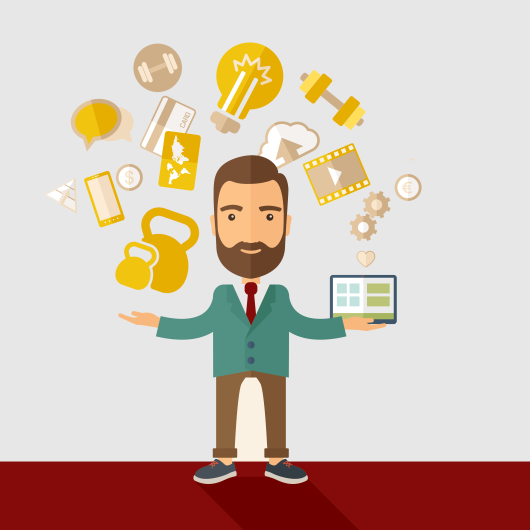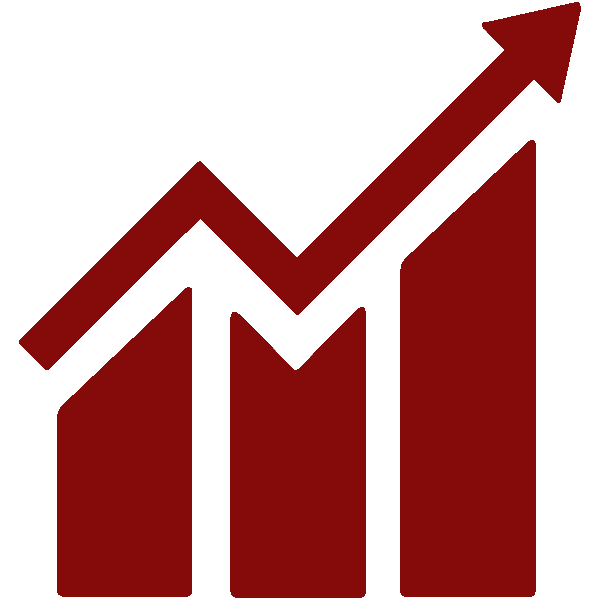 BE ONE
STEP AHEAD
By using paid advertising campaigns on Social Media, you gain an immediate advantage over your competition. This is an excellent way to show your services to people that are looking for them.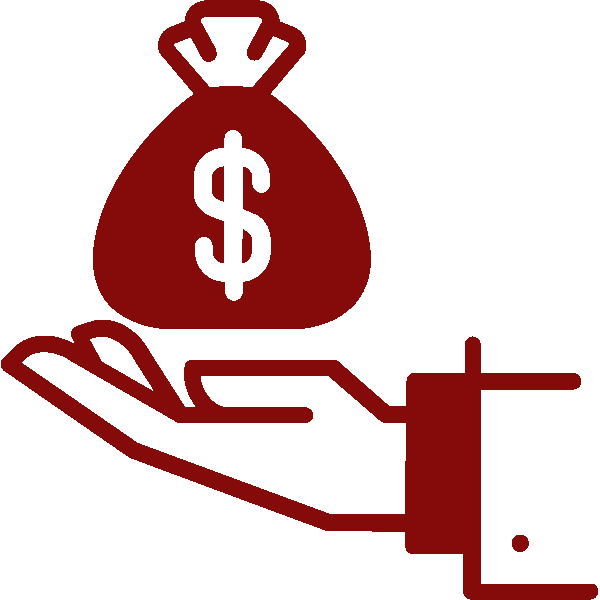 IT IS AN INVESTMENT,
NOT A COST
More customers = more profit. When deciding to start social media campaigns, you invest money in the development of your company. What do you say for 10-50 additional customers each month?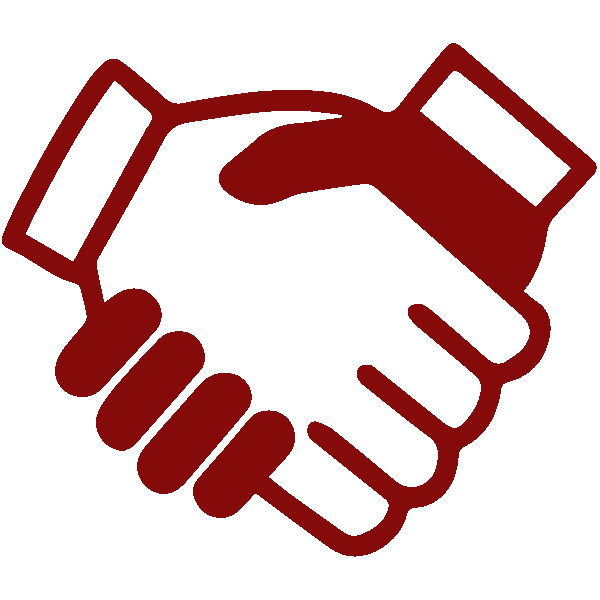 WE DO NOT WORK
WITH YOUR COMPETITION
During our binding agreement, you are the only entrepreneur in your sector with whom we cooperate in your city.
Who will you be working with?
We support entrepreneurs who strive to increase revenue and visibility for their businesses in the health and fitness industry. By using paid advertising campaigns on social media, we will help you attract customers for your services.
Why is it worth choosing to cooperate with us?
We know that when you look for support, you care about measurable financial benefits, which is why we guarantee customer acquisition as part of our service. We are not one of those agencies that promise to create but not necessarily deliver. You pay us for the customers that we bring to your doors. This is the most measurable result of all.
Nobody knows your industry and customers better than you. 
We believe that in order to achieve the best results, experience in creating ads is often not enough. By working closely together, we will create highly efficient and much more effective advertising campaigns.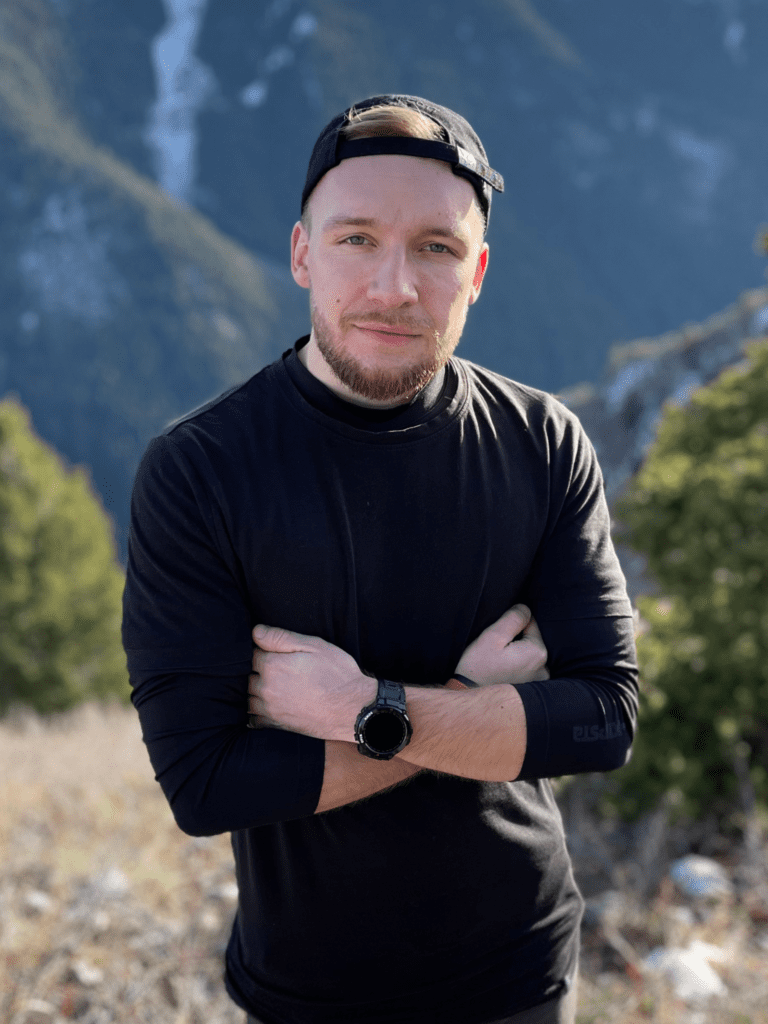 Daniel Widort
Founder & Marketing Expert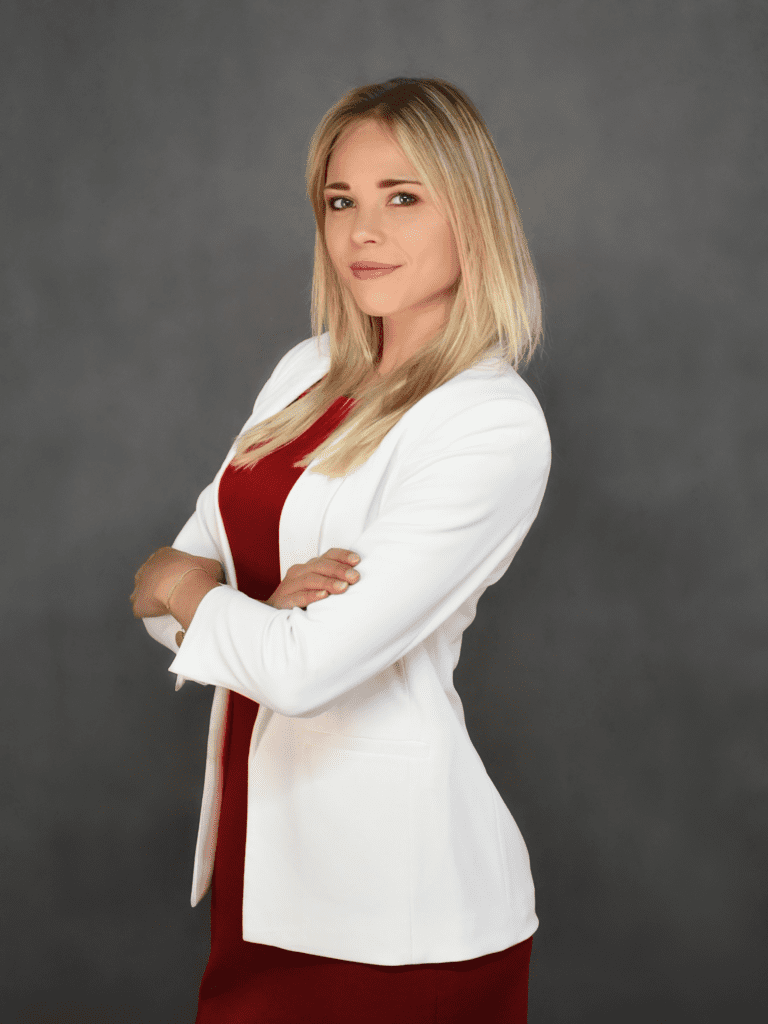 Aleksandra Szuszkiewicz
Managing Partner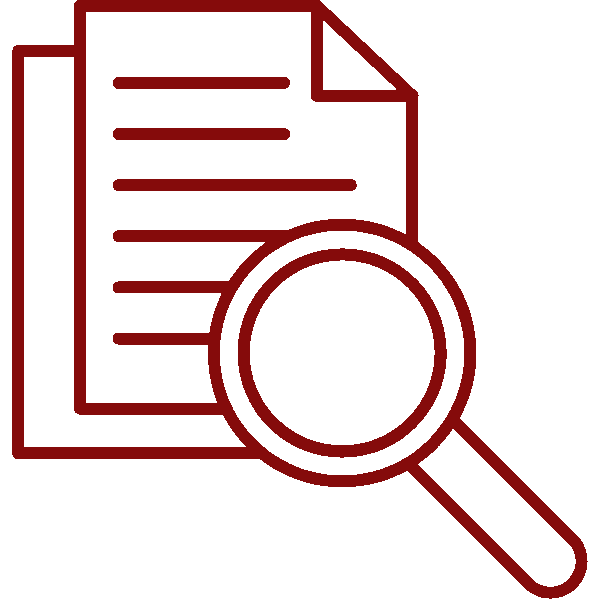 Step 1: Analyze
During this step, we evaluate your social media profiles and your past marketing activities. What's more, we research the market, define your customer's profile and demographics, and together with your team, define goals to be achieved.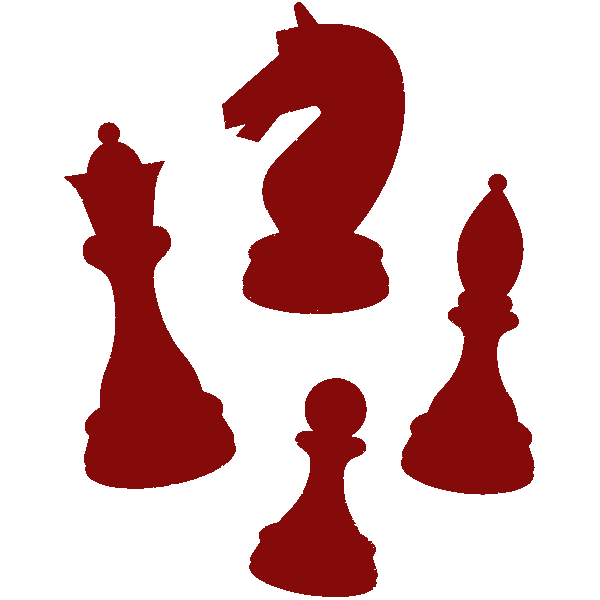 Step 2: Strategize
We build a marketing strategy based on the previously set goals and the conducted analysis. We outline a detailed action plan.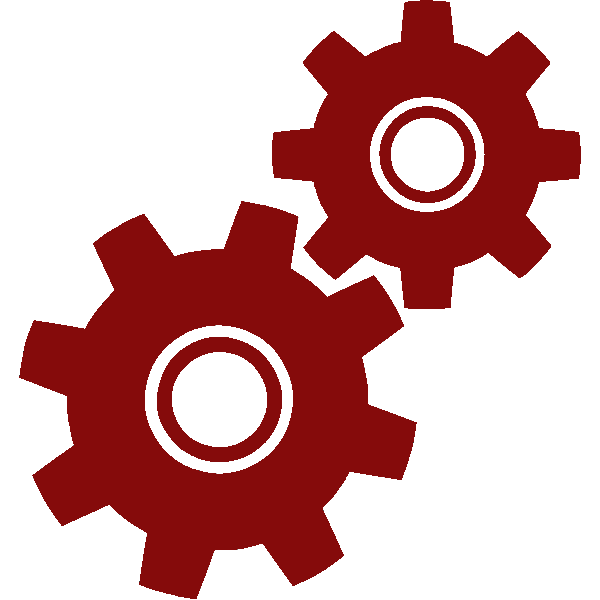 Step 3: Implementation
We implement jointly developed strategies and vision. During this step, advertising campaigns begin to bring you your first customers.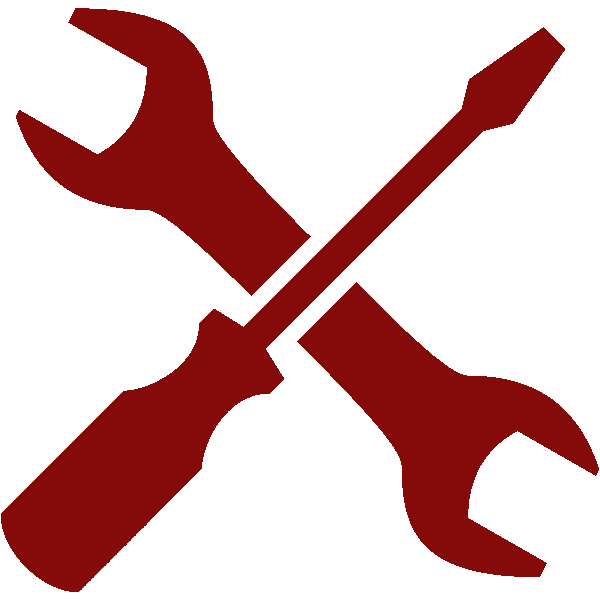 Step 4: Optimize
Analytics is our best friend - we analyze what is working on a daily and weekly basis. That way we immediately find what requires improvement and optimize it accordingly. With us, you will achieve your desired goals.
A team of uniquely qualified and extraordinarily passionate individuals
dedicated to helping businesses grow.
Contact us for a FREE Digital Marketing Proposal!
D.W.Marketing Daniel Widort
E-mail: widort.sem@gmail.com